2023-10-16
New shop! 【Yokosuka Bilingual School】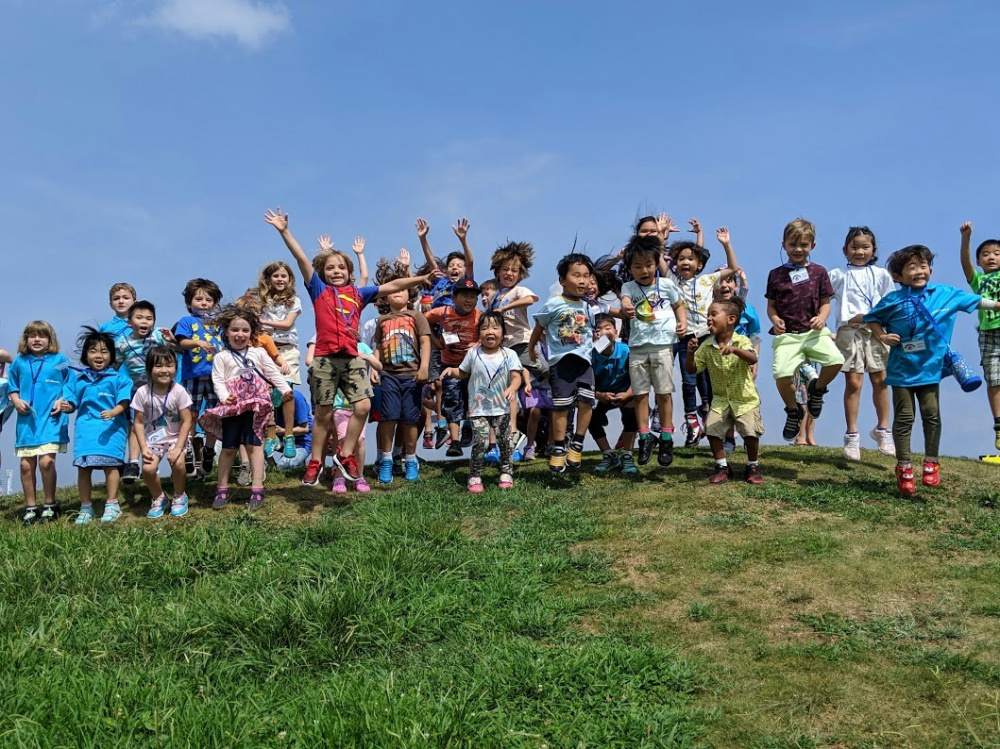 Off-base school Yokosuka Bilingual School offers programs for ages 0-12. With a bilingual environment of Japanese and English, children experience and grow up together. There are four phases of school as follows; YBS Baby Room, YBS Preschool, YBS Elementary(accredited for Cambridge International), and YBS Afterschool.

YBS is located at Dental University, only 5 minutes away from the main naval base, which makes it a very convenient and safe environment for the children and families.

Welcoming and passionate teachers are here to support all families from all over the world!
For more information, click here :)