2023-10-11
New shop! 【cocos farm】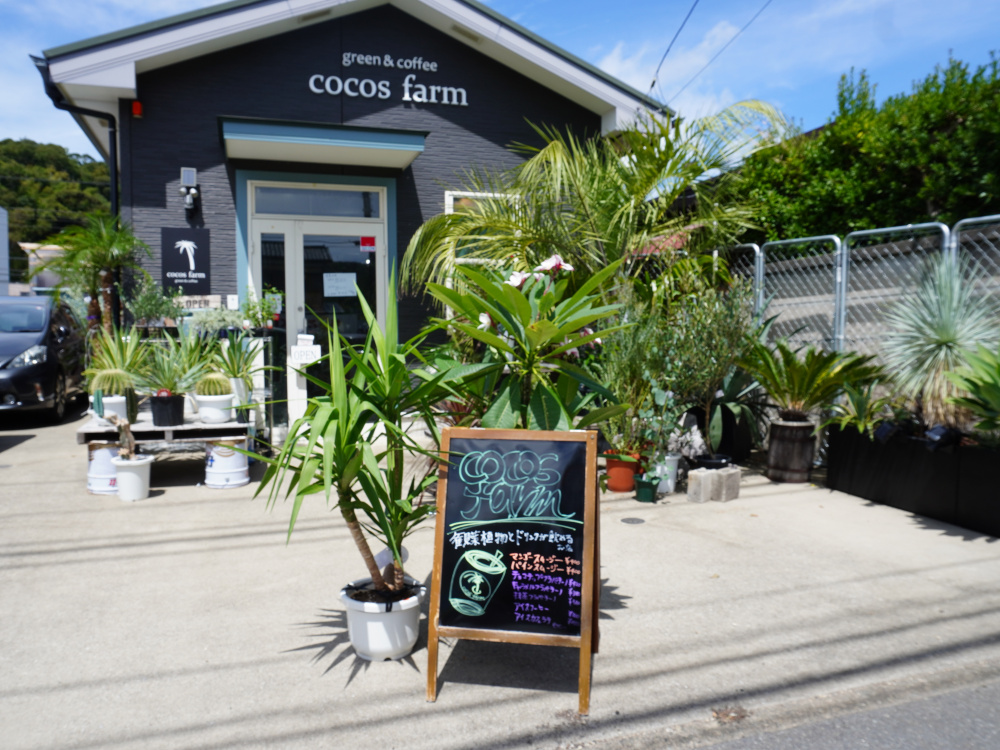 More than 100 houseplants are available at cocos farm.

The owner directly selects the plants from the Market in Tokyo!

There is a to-go cafe in the store. You can have drinks while looking at the unique and interesting plants.
Why don't you bring green to your life? cocos farm can help!
For more information, click here :)