2023-09-11
New shop! 【T's service】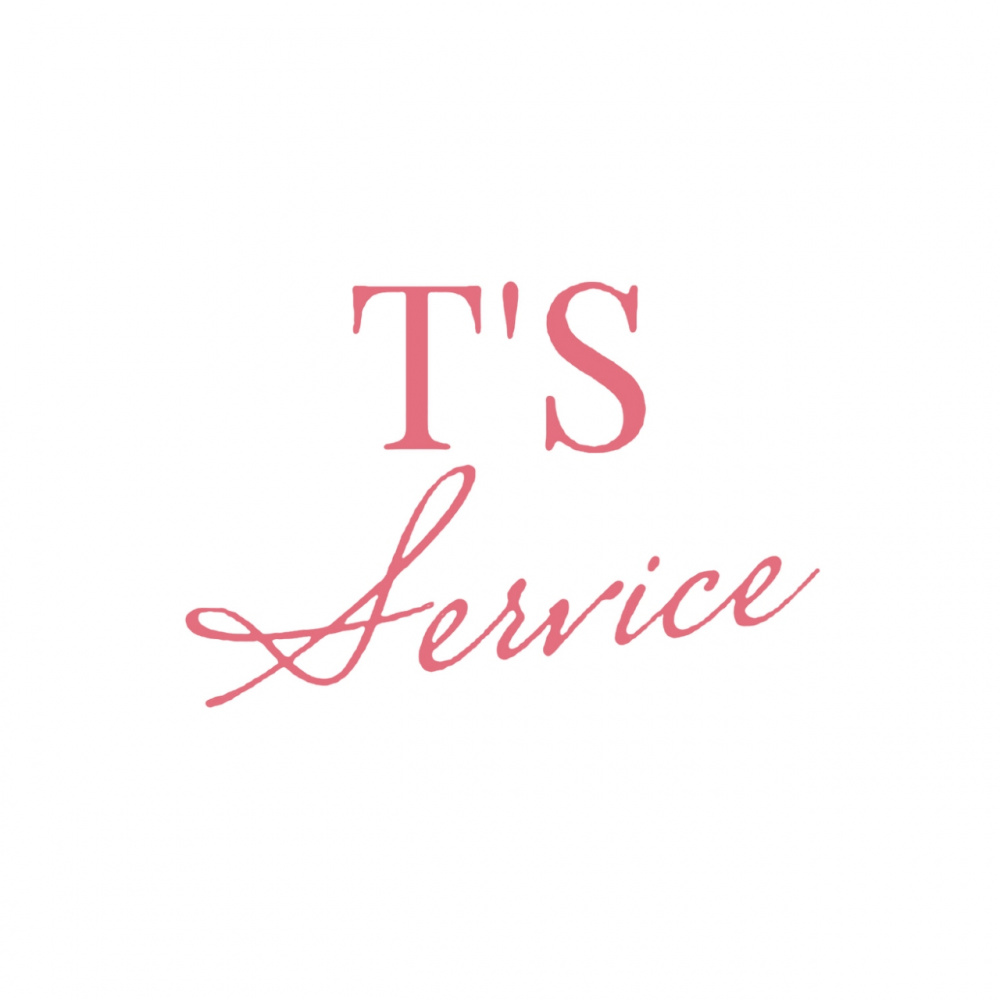 T's service improves the lives of busy people by offering the following services;
*Cleaning (including kitchen and bathroom)
*Tidying up
*Laundry services (wash and fold)
*Sewing services

Mainly, Yokosuka, Yokohama, Zushi, and Tokyo are available. (Because of the traveling expenses, the closer you are to Yokosuka, the better deal you get) Please get in touch with me if you have a request for other areas.
For more information, click here :)