2023-02-02
New shop! 【Yoron No Kaze & Stand Bar Yoron】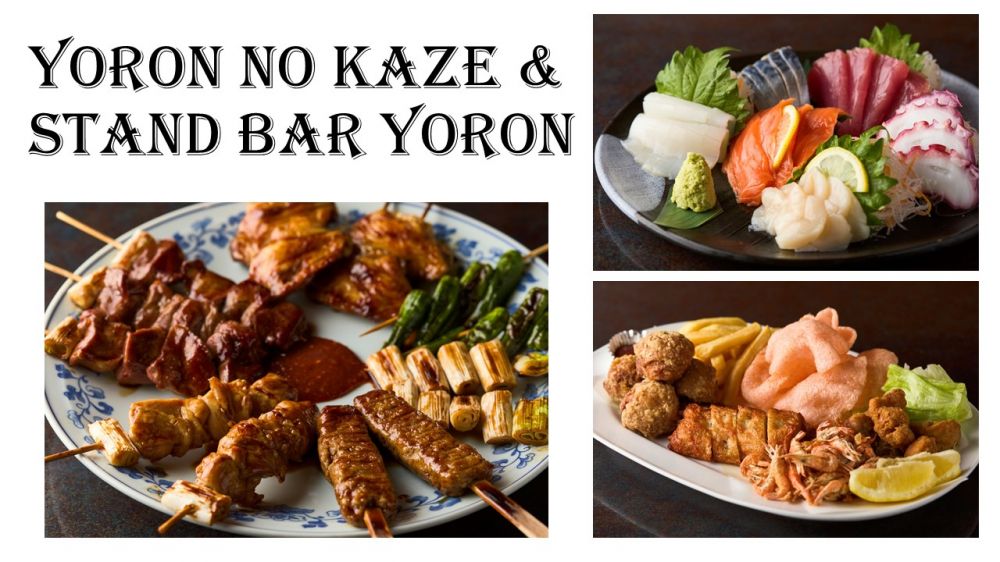 A chef from Yoronjima Island will introduce original and delicious Ryukyu food and drinks. Ryukyu has their own culture and food taste. Why don't you learn about some of the names before you go?
-Goya Champuru: stir-fry vegetables with bitter melon (goya)
-Soki Soba: Okinawan style noodle made with pork and katsuo soup.
-Pork Tamago: Pork and egg
-Mimigar: Pigs' ear
-Sata andagi: Okinawan donuts

Have you heard of any? Try them here!!
For more information, click here :)