2023-09-21 Monthly Feature Story - September 2023 - Respect for the Aged Day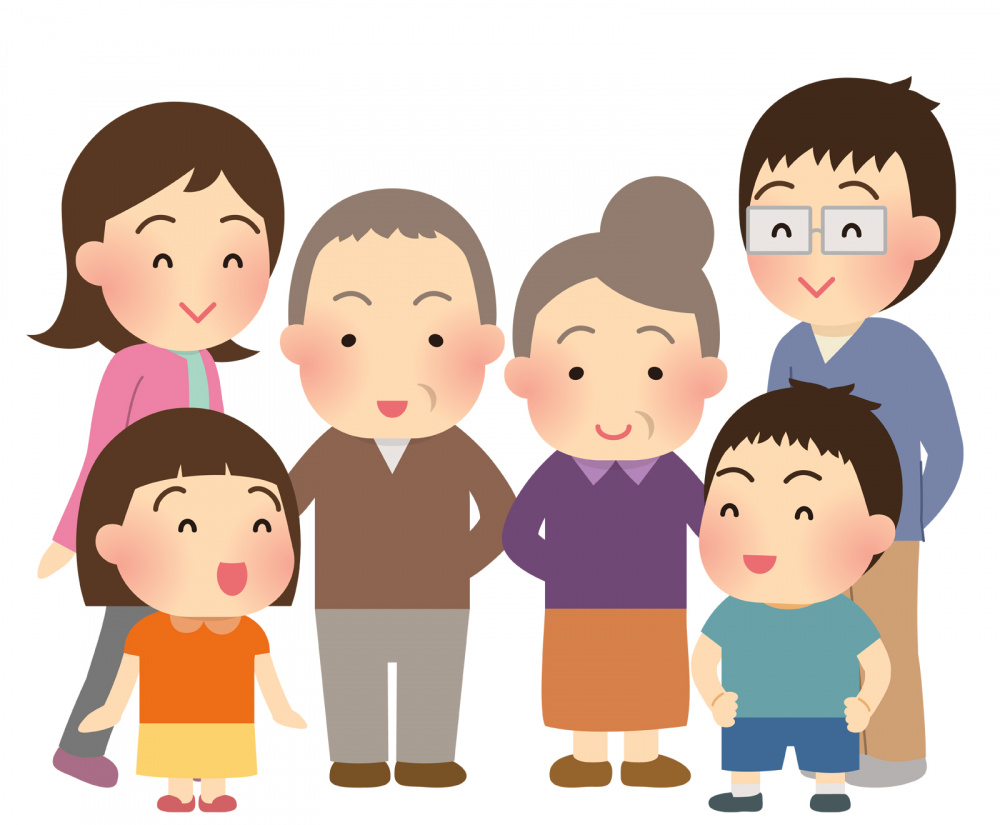 Cultural Tips - Respect for the Aged Day
Japan is a super-aging society. According to the Ministry of Health, Labor and Welfare, in 2023 the average life expectancy is 87.09 years for Japanese women, ranked first in the world, and 81.05 years for men, ranked 4th. 29.1 % of the population is aged 65 and over.

Respect for the Aged Day is a day to thank the elderly for their many years of service to society and to celebrate their longevity. It is a national holiday and is on the third Monday in September.

People generally visit their grandparents or parents to dine together and give them flowers or other gifts.

Why do Japanese people live so long? There are several possible reasons. One of them is a universal health insurance system where all citizens are covered by a kind of public health insurance.

The greatest feature of this system is that any citizen can freely choose between medical institutions and doctors and receive medical care at any time. In principle, they pay just 30% of their medical costs.

The elderly go to hospitals so readily that the waiting room sometimes becomes like a social gathering place.

Sometime you hear conversations like this:

"I haven't seen Mr. So-and-so around lately. I am wondering if he's not feeling well!"