2023-04-28 Monthly Feature Story - April 2023 - Golden Week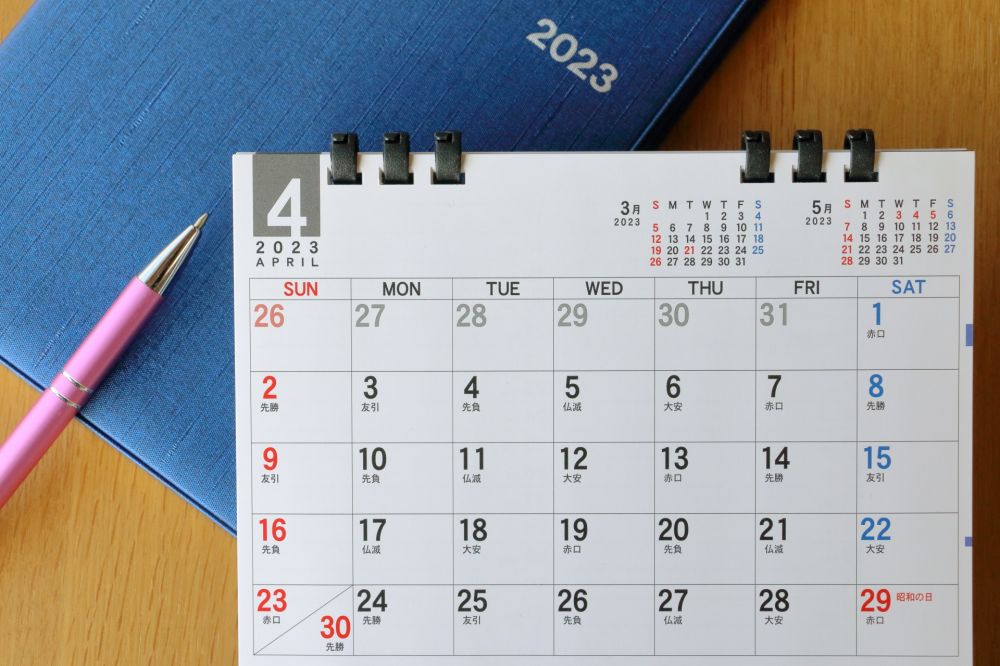 Cultural Tips - Golden Week
"Golden Week" is a period with a cluster of national holidays starting from the end of April and ending at the beginning of May. The week is one of Japan's three busiest holiday seasons, along with the New Year holidays and the Obon period.

There are four national holidays during "Golden Week." They are Showa Day (April 29), Constitution Day (May 3), Greenery Day (May 4), and Children's Day (May 5).

In 2023, there are five consecutive holidays from May 3 to May 7. If you can take off two days - May 1 and 2, in between the national holidays, then nine consecutive holidays are possible.

The week comes at a very pleasant time of the year. It is neither too hot nor too cold, so it's a perfect time to go on a trip or outing.

On the other hand, if you need to use facilities such as banks, post offices, hospitals and city offices, please check opening times. Many of these facilities will only be open May 1st-2nd.