2023-04-24
New Shop! 【Isshiki Base/Boat】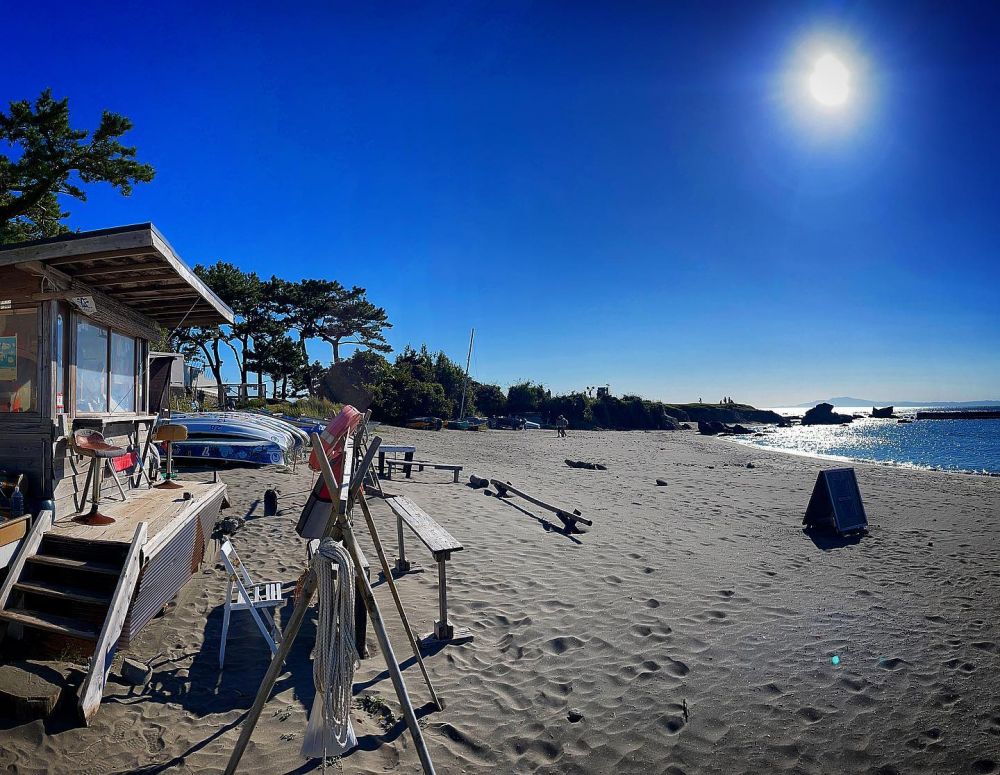 Escape to the sea at Isshiki Base, where slow life meets delicious food and wine.
Hayama brings you a slow and relaxing life. Isshiki Boat have rental service of marine and land activities. If you get tired, just go to Isshiki Base. You can enjoy some local dishes, or just rest for a while at cafe. If you get bored with the sea, you can go hiking or exploring around with rental bicycle we provide. When it gets dark, we entertain with selected wine and drinks. Special time in Hayama will comfort your heat and body. Make Hayama-day once a week and make ourselves your second home!!